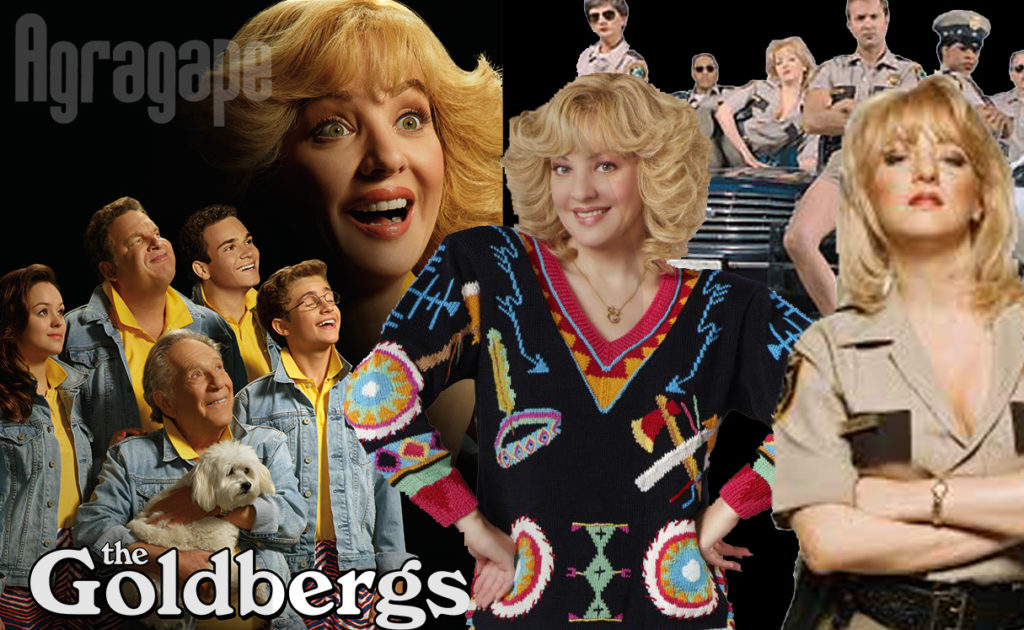 Wendi Anne McLendon-Covey, an actress and comedian, has blown my mind.
She is Beverly Goldberg, a family matriarch, on the ABC comedy series The Goldbergs.
and….
In the improvisational Comedy Central series Reno 911!, she is Deputy Clementine Johnson.
Now and then you learn things that make the world a slightly less confusing place. When that wonderful little moment sneaks into your life, you should smile and make sure your Hulu account is good. Then let the binging begin.